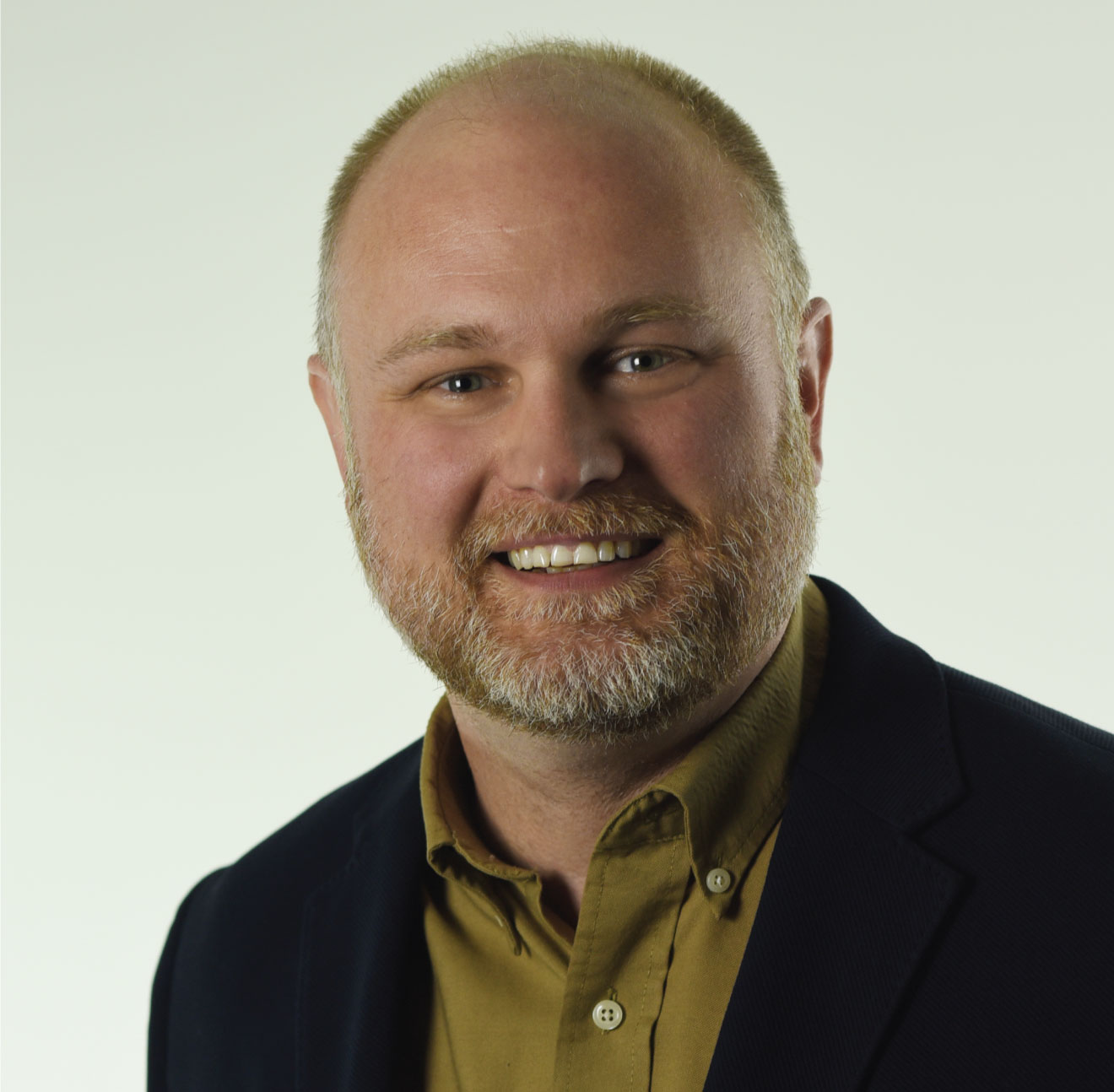 Senior Environmental LEAD
Douglas helps EEG's clients navigate permitting and compliance with an array of environmental challenges. For much of his more than 20-year career, Douglas worked in environmental enforcement and permitting for the West Virginia Department of Environmental Protection's Division of Mining and Reclamation.
In that position, Douglas filled multiple roles as an inspector specialist and wildlife biologist, including permitting and evaluations for the U.S. Army Corps of Engineers (USACE); U.S. Fish and Wildlife Service, the National Pollutant Discharge Elimination System (NPDES) program; and West Virginia mining, oil, and gas permits. Douglas has a bachelor's degree in interdisciplinary studies of environmental geosciences from Concord University in Athens, West Virginia. Douglas currently serves as the environmental lead for a complex high-voltage transmission line project traversing steep terrain and mining property in West Virginia.