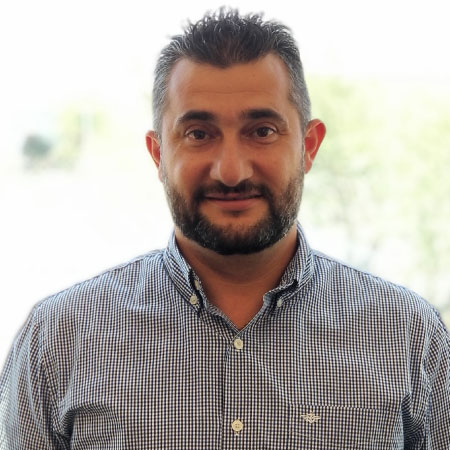 With over 12 years of geographic information system experience, Joseph has an excellent proficiency in ESRI ArcGIS software with a demonstrated history of working in the construction and environmental industries. Joseph has performed and managed the GIS work on multiple high-voltage transmission line construction projects, creating a wide variety of environmental, safety and construction maps—including web and individual maps as well as map books.
Joseph performs complex data analysis using ArcGIS and related extensions and add-ons, relational databases, and GIS database design and management. He regularly prepares and manages web maps for fieldworkers' mobile devices to capture and edit data. In addition, Joseph analyzes data and prepares documents, data reports, and maps. His work also entails using GIS to manage and convert data to and from files such as CAD, KMZ, Excel and PDF. Joseph is adept at communicating complex technical issues to non-technical GIS users.
He earned his master's in GIS and remote sensing from the Universiti Putra Malaysia and his bachelor's in surveying engineering from the University of Baghdad, which America's National Council of Examiners for Engineering and Survey has evaluated.