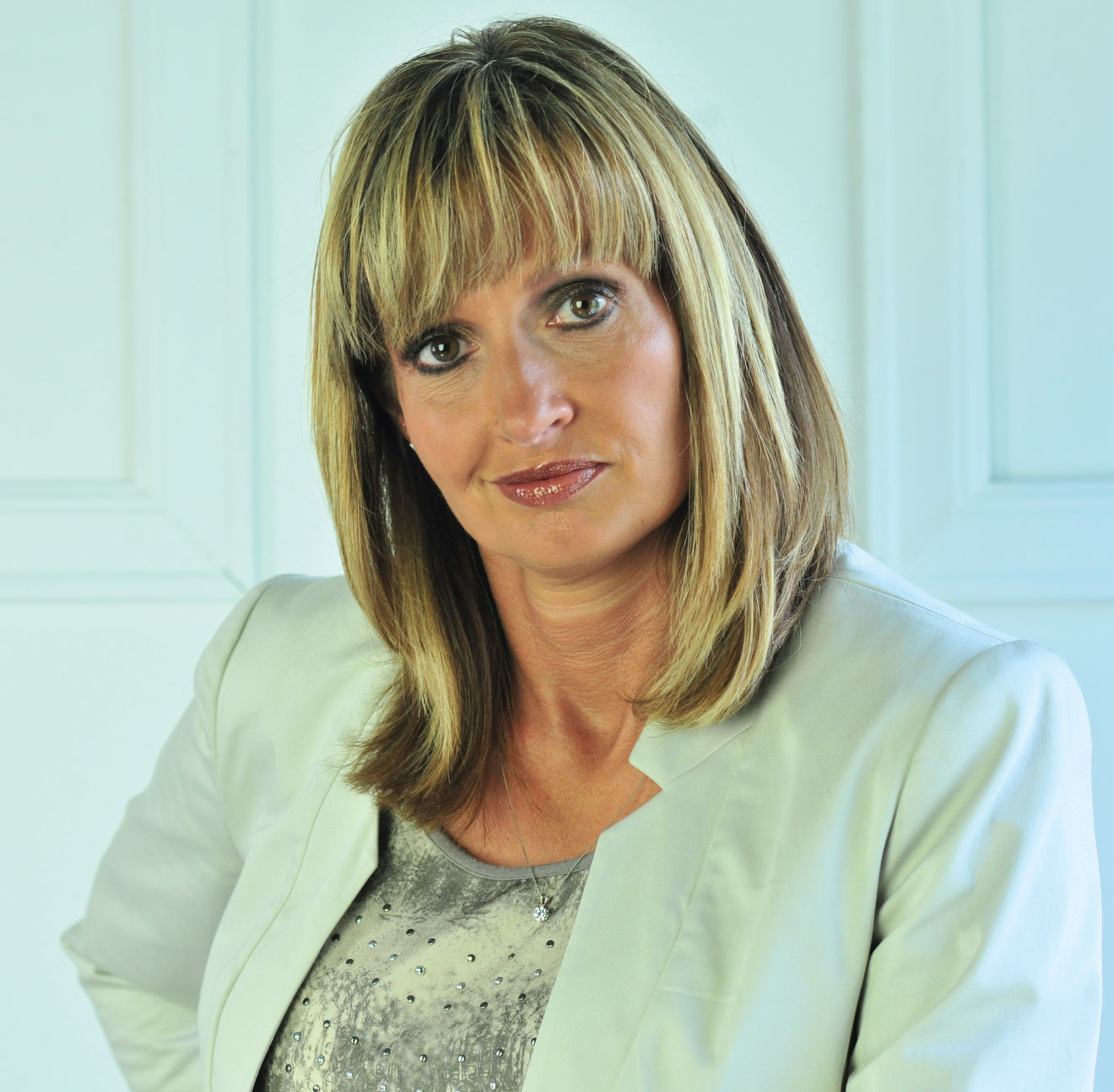 Senior Environmental Lead, Eastern Region
Kim brings a unique synthesis of environmental compliance, due diligence, environmental justice, and community relations experience across a breadth of industries, including the coal, oil and gas, electrical transmission, renewable energy, heavy highway construction, explosive and blasting industries. She has collaborated on multiple projects with numerous federal, state, and local government agencies throughout the United States. She currently serves as the Environmental Lead for all environmental projects along the East Coast and serves as an advisor on environmental projects throughout the United States. With over 16 years of industry experience, she has overseen compliance monitoring and environmental inspection on projects such as the Atlantic Coast Pipeline, Rover-Sherwood South Pipeline, and Double H Pipeline.
In 2011, Kim anticipated more stringent environmental regulation changes for a host of industries. In response, she proactively began working to become the first (and only) Certified Environmental Conflict Resolution Practitioner in all 13 Appalachian states. In this role, she has completed complex environmental and social justice analyses for numerous projects throughout the United States for energy, heavy highway construction, and explosive and blasting industries. She is an experienced professional who resolves environmental disputes and supports collaborative solutions to complex public issues.  A seasoned state and federal government lobbyist, she is particularly experienced in interfacing with stakeholders, determining and reaching target markets, and influencing key decision-makers.   
As a senior-level, full-service environmental consultant, Kim has assisted clients throughout the United States in the navigation of many key regulatory programs, including Federal Energy Regulatory Commission (FERC), Clean Water Act (CWA), Clean Air Act (CAA), Spill Prevention Control and Countermeasure (SPCC) Regulation, Resource Conservation and Recovery Act, Emergency Planning and Community Right-to-Know Act, and Comprehensive Environmental Response, Compensation and Liability Act (or "Superfund").