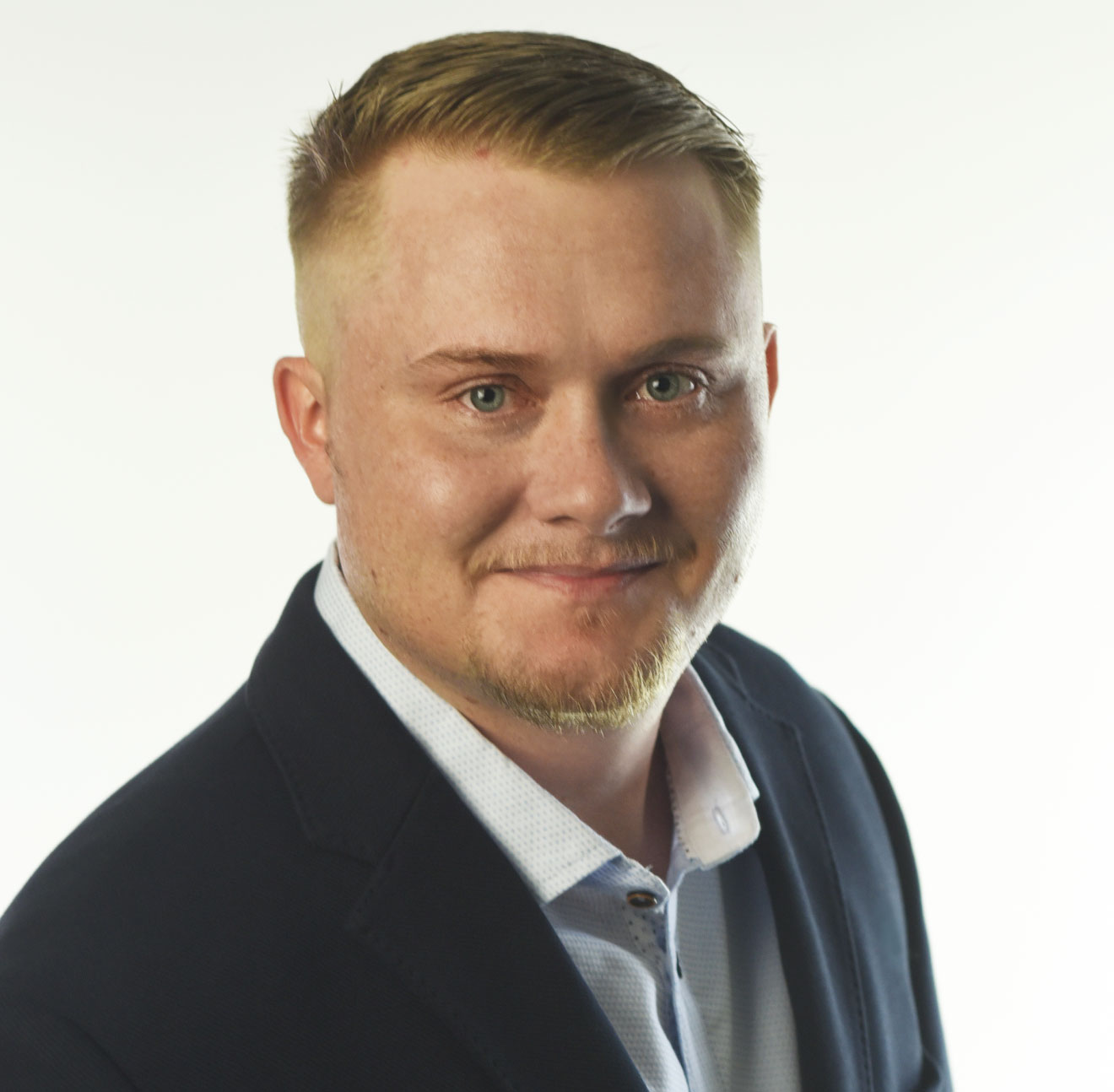 Senior Environmental Lead
With over 17 years of experience 
providing
 environmental compliance
 services
, Ryan offers a realistic, fact-based approach to the environmental challenges 
across multiple industries
. Experienced in both private industry
and government regulatory arenas, he effectively recognize
s
, plan
s
, and maintain
s
 standards necessary to achieve success in environmental endeavors.
Drawing on knowledge gained from his decade of tenure as an Environmental Inspector with the West Virginia Department of Environmental Protection, along with industry experience in environmental survey, consulting, monitoring, and permitting, Ryan's versatile skill set can be applied to a variety of environmental practices across multiple industries.  
A native of West Virginia, Ryan specializes in applying industry needs to challenging topography and terrain in categories such as environmental inspection and compliance; construction stormwater management; erosion and sediment control planning and implementation; permitting conflict resolution; endangered and threatened species consultation; reclamation obligation analysis; water quality treatment and management; and explosives and blasting. Ryan is experienced applying these practices in various industries including coal, oil and gas, and transmission line construction.