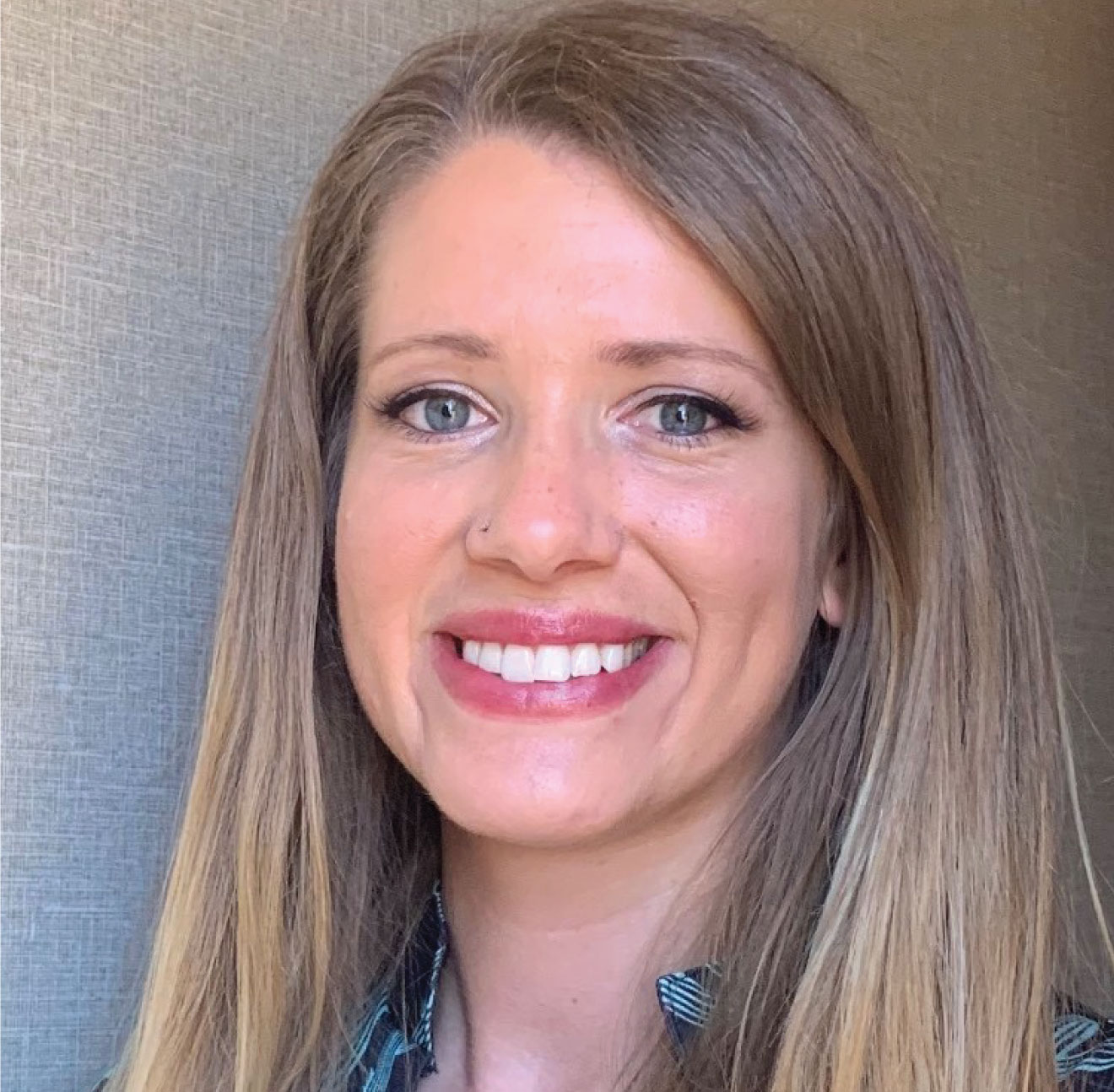 Senior Environmental Manager, CPESC
Raina has more than 10 years of experience managing environmental compliance for large transmission line construction projects throughout the United States. Her experience includes comprehensive environmental planning, environmental compliance, inspection, wildlife monitoring, and coordinating activities with local, state, and federal agencies. Her role at EEG also entails managing environmental staff including cultural resource monitors, wildlife biologists, tribal monitors and environmental inspectors.
Raina is well versed in developing access road plans and performing desktop and field surveys, while directing and managing how construction crews comply with environmental regulations. She has an in-depth knowledge of and experience with preparing and applying for permits, and implementing project plans for:
Spill Prevention, Control, and Countermeasure (SPCC),
Fugitive Dust Control,
Sensitive Plants and Species,
Reclamation,
Storm Water Pollution Prevention Plans (SWPPP),
Avian Management,
Cultural Resource,
Bird and Bat Conservation,
Mojave Fringe-toed Lizard Protection,
Special Status Plant Transplantation,
Succulent Management,
Archaeological Monitoring and Discovery,
Mojave Desert Tortoise, and more.
Raina holds a Certified Professional in Erosion and Sediment Control (CPESC) License and an Arizona Game & Fish Special License. She is an active member of the Society of Wetland Scientists, The Wildlife Society, and Tucson Herpetological Society. Raina earned two bachelor's degrees in environmental science and geography/GIS and a master's in environmental law, policy, and management from the University of Utah.