CONSTRUCTION COMPLIANCE & ENVIRONMENTAL INSPECTION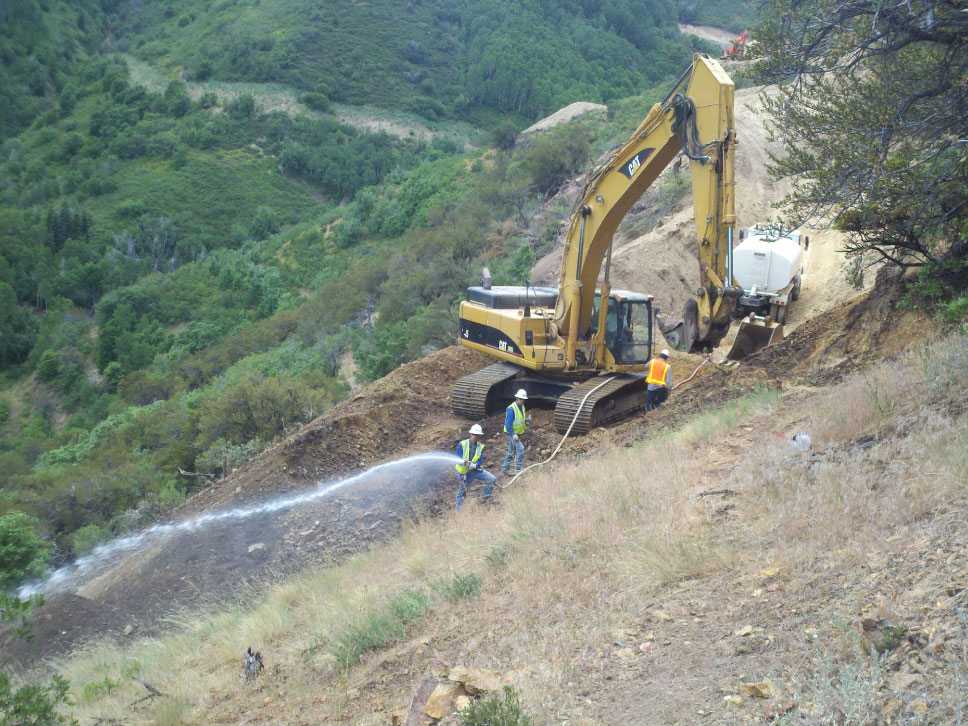 EEG's focus is environmental compliance at construction sites ranging from EHV lines and substations to oil & gas pipelines and mines. Services include assessing pre-construction plans and permits, developing construction site procedures, and assisting safety departments with project orientation and training.
ENVIRONMENTAL PLANNING & PERMITTING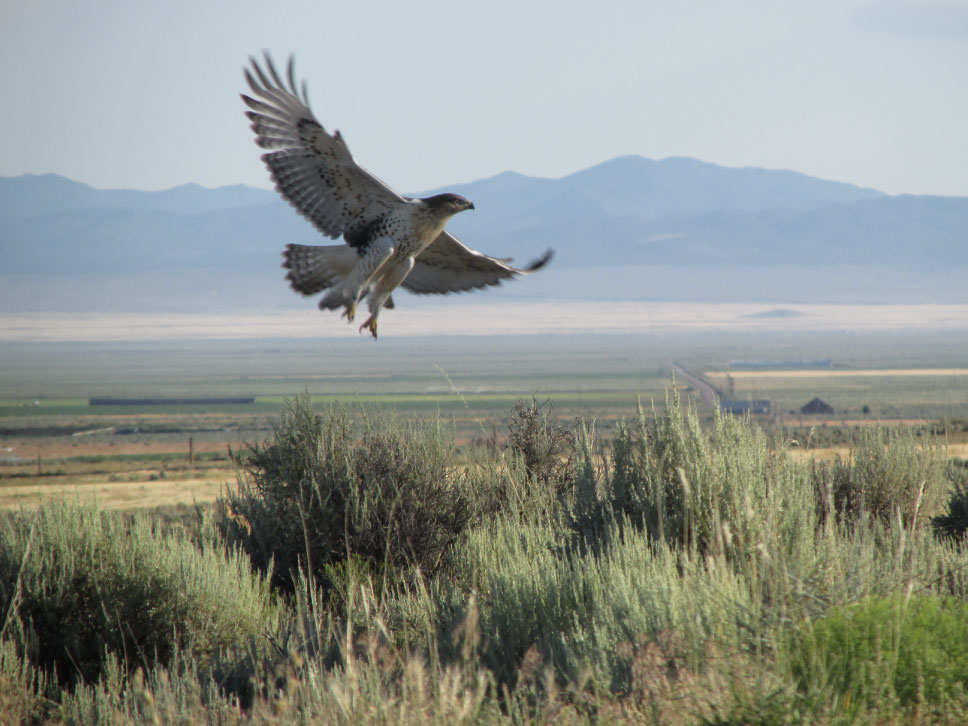 Clients turn to EEG's planning, on-site management and permitting services to mitigate the chance of a government agency citing crews for an environmental violation and issuing a fine. Staying compliant keeps schedules on time.
NATURAL RESOURCE MANAGEMENT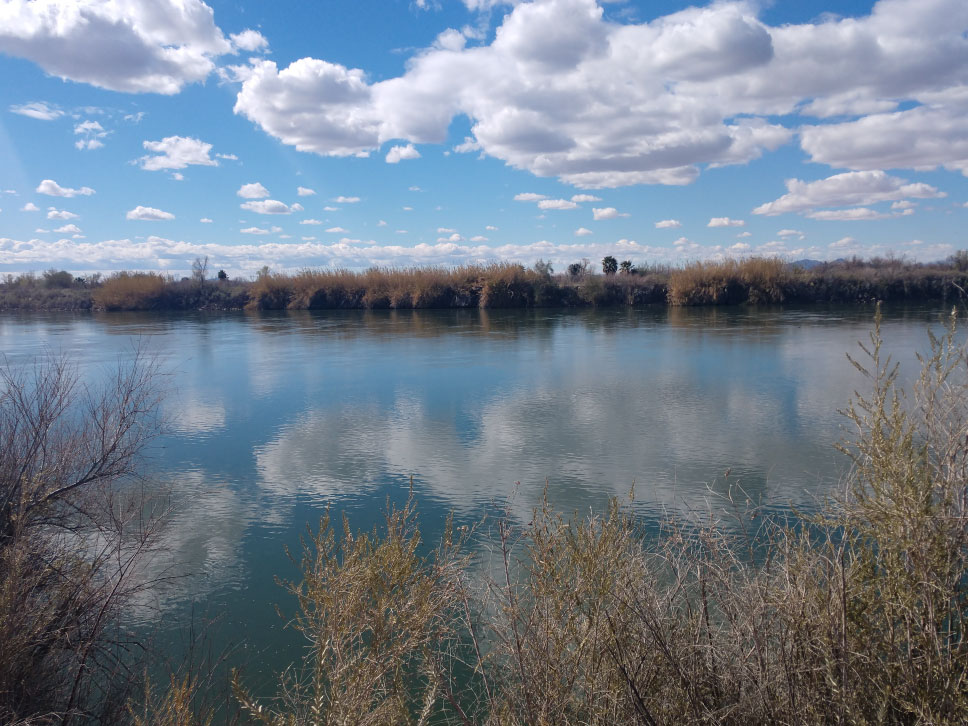 Every day, our team works with (and monitors) natural resources to ensure construction complies with laws protecting sensitive species and habitats. EEG regularly trains clients on biological, cultural, and paleontological assets, so construction crews and site visitors know their legal responsibilities.
EEG has worked as an extension of Pattern's Environmental Team, and the return on our investment for their various environmental compliance and permitting services has been outstanding.
Allen Wynn
Director, Environmental & Permitting

We're working with them on a transmission line project; their experience with similar projects and BLM is 10 out of 10.
Randy Schulze
President

From mapping to dealing with ecological issues on tribal lands, EEG knows its stuff; if this were baseball, the 500-kV transmission project we're working on now with EEG proves they're in the major league.
Ciro Benitez
Environmental Restoration Division Manager

EEG is very sharp when it comes to understanding environmental regulations; they're acutely aware of what they have to do keep construction moving and why government agencies asks for certain things.
Julie Ogilvie, J.D.
Founder, President and Regulatory Specialist
Artemis Environmental Services, Inc.
