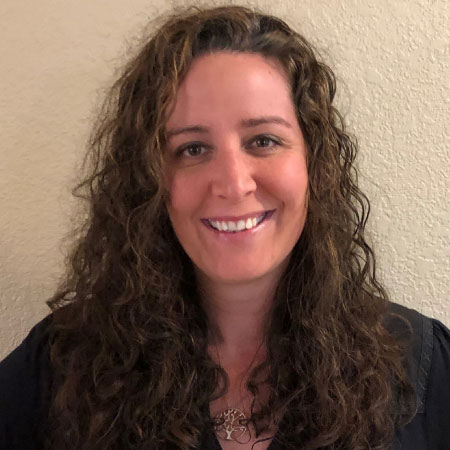 Senior Environmental Lead, CPESC
Tori Gruenewald has been working on construction projects throughout the country as an Environmental Compliance Manager and Planner for the last 16 years. She has a strong background in project management, environmental planning, environmental compliance, inspection, training, water quality compliance and agency coordination. She has experience working in the Pacific Northwest, the Mountain States as well as the Southeast. She supports project management and personnel by providing technical direction to ensure that construction activities comply with all applicable local, state, and federal regulations.
As the project Stormwater Manager, she is responsible for developing, implementing and performing inspections associated with project Stormwater Permits and preparing site specific erosion and sediment control plans. She also manages erosion control crews to ensure the proper installation and maintenance of Best Maintenance Practices and provides technical assistance for alternative methods to control pollutants associated with construction sites. As an Environmental Planner for ECS she has applied for permits and written the associated plans for those permits. She is well versed in developing Spill Prevention, Control, and Countermeasure (SPCC) Plans, Fugitive Dust Control Plans, Reclamation Plans, Storm Water Pollution Prevention Plans (SWPPP), Avian Management Plans, Cultural Resource Plans, as well preparing DOT permits. Tori has worked as a Land Liaison on many projects which requires her to communicate with construction management, private property owners, subcontractors and government agencies to ensure compliance with landowner requirements. She is a skilled Environmental Compliance Trainer and an has provided project orientation, stormwater training, an environmental compliance training as needed for our clients, agency representatives, construction crews, vendors, subcontractor and environmental staff.  
Tori maintains her Certified Professional in Erosion and Sediment Control License, California Qualified SWPPP Developer/Practitioner certification, 40-hr HAZWOPER and Wetland Delineation Certification and volunteers with the local Soil and Water conservation district.