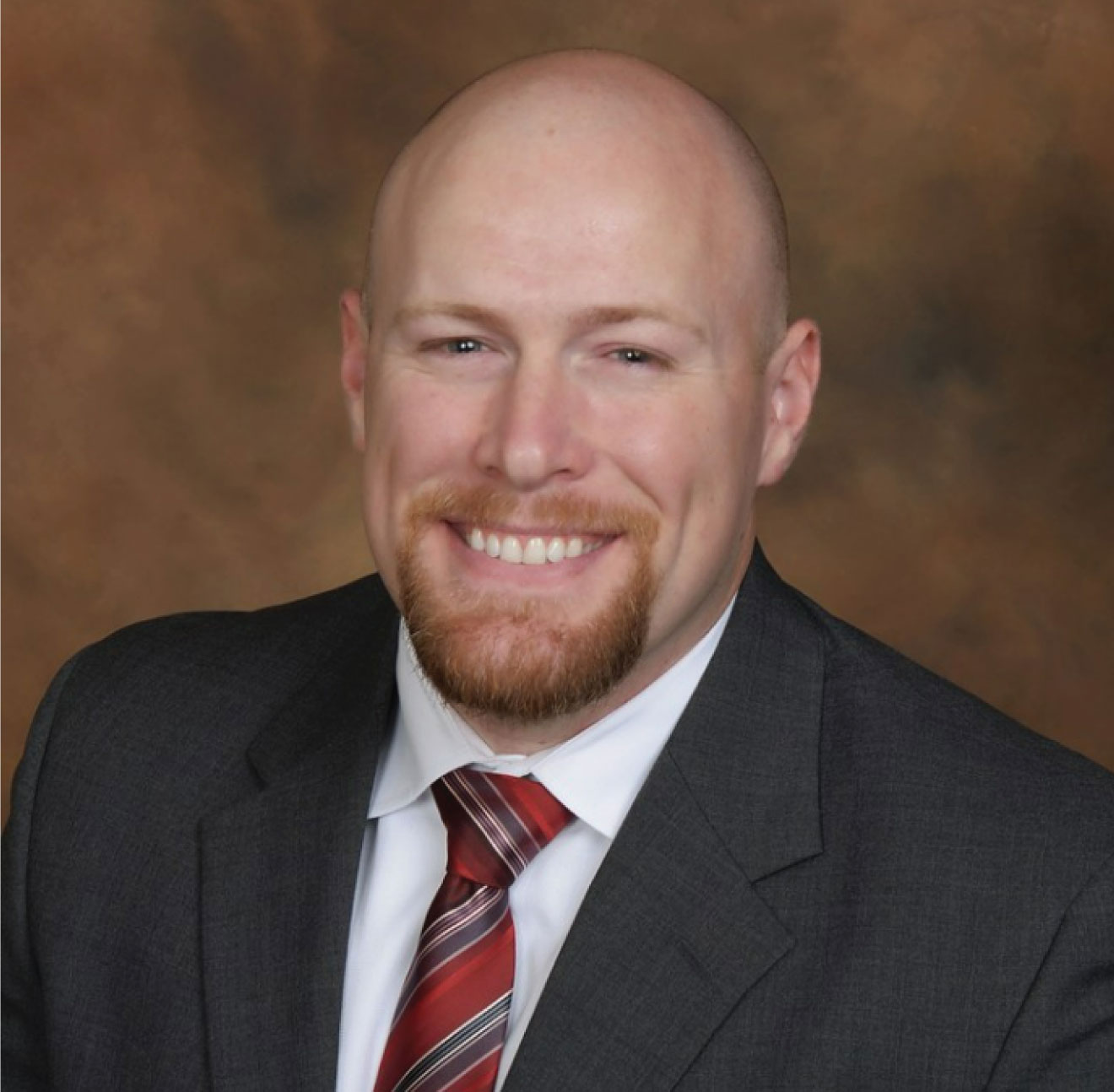 Jacob coordinates the proposal process at EEG, including a team of researchers, writers, editors and presenters. His expertise ranges from environmental science and regulations to geographic information systems (GIS) and project coordination. Jacob also brings a great attention to detail to his work, which stems, in part, from his military background.
Before joining EEG, Jacob worked for environmental consulting firm Trileaf Corporation. At Trileaf, he not only managed client interactions and training but also handled records-review and drafting and submitting of environmental reports. These reports were linked to site investigation, environmental surveys, Phase I and II Environmental Site Assessments and the National Environmental Policy Act, or NEPA.
Prior to Trileaf, Jacob was a project coordinator for an Arizona-based consultancy focused on helping federal project managers comply with state and federal environmental regulations and public outreach for large-scale utility projects.
Jacob earned his Bachelor of Science degree in environmental science from Arizona State University. While working toward his degree, Jacob was a project assistant for the university and helped create the Arizona Military and Energy Land Use Plan, or AMEUP, a webmap used in siting renewable energy projects within Arizona and reporting potential project scopes to the military. His work involved coordinating with public- and private-sector stakeholders and identifying land use and electrical resources.
Jacob holds a variety of certifications from the U.S. Environmental Protection Agency, U.S. Fish and Wildlife Service, Arizona Game & Fish Department, and Institute of Professional Environmental Practice.
Before starting his environmental career, Jacob served as a machine gunner with the U.S. Marine Corps during the war in Afghanistan and participated in the joint-military Cobra Gold training exercise in Thailand.